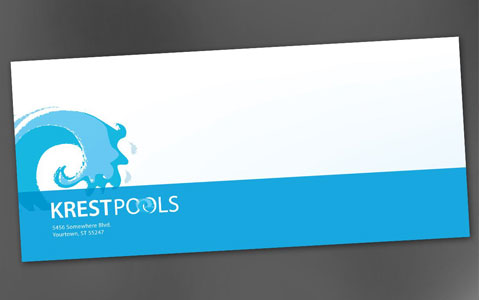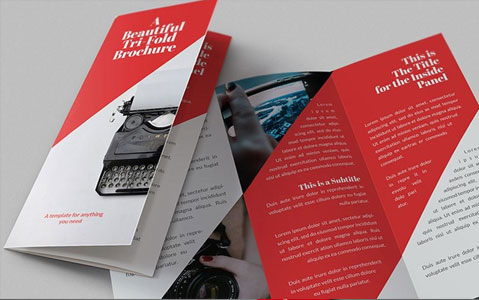 Our Printing Services
Envelope Ink offers a wide variety of professional printing services for all your
Envelope printing needs:
1-4 Pantone Spot Colours (Offset)
Full Colour Process (CMYK - Offset)
Short run Digital Laser printing (Full Colour CMYK)
Variable data printing (ie. Names & Addresses)
Printing on the front, and back of envelopes (including closed back flap)
Able to print on envelopes as small as 80x110mm, and as large as C3 458x324mm
Flyers & Business Cards:
Full Colour Process (CMYK – Digital & Offset)
Flyer Printing 1 side or 2 sides
Business Cards printing 2 sides
Envelope Artwork Templates
We have digital envelope templates available for you to download, for a wide variety of the envelopes we supply. These will help your designer setup & position your artwork correctly, for the size of the envelope, and the shape of the back flap.
[email protected]
Envelope Artwork Guidelines
Do you have existing envelope artwork, and would like to confirm if it can be used?
Then please email it to [email protected].
Make sure you include your contact details.
And in case it is something that needs to be custom quoted, please also indicate:
The exact envelope stock you intend to use
The Quantity you would like
We will do our best to get back to you same day (usually within an hour or 2).
The following are specific guidelines/print limitations relevant to envelope printing, for each type of print. Please ensure your envelope artwork is designed around these key factors.
For small envelopes, we require a minimum 8mm white border right along the top long edge of the envelope, for machine grip (we cannot print or bleed in this area)

For C4 size & larger, we require minimum 15mm white border around all edges (we cannot print or bleed in these areas).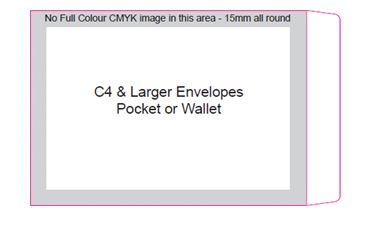 For small envelopes up to C5, we are able to do small bleeds, on any edge of the envelope. Depending upon artwork, this may or may not attract an additional charge (if so, we will contact you).

Please note: Solid colour bleed all the way along one or more edges of the envelope is difficult to achieve, and can lead to messiness on the back of the envelope (due to ink build up). It is recommended to avoid this if possible. The smaller the bleed, the better the result.

For C4 size up to 380x255mm, we can still do small bleeds. However in order to avoid marks on the back of the envelope, we often pull the bleed in 0.5-1mm from the edge. When closely examined, you may still see white at the very edge. However, this still gives the overall impression/commercial impact of printing to the edge, while avoiding any such marking on the back.
On very large envelopes (ie. C3), we cannot bleed off any edges.
Please note that overprinting a ready-made envelope with all-over 100% solid ink (front only, with a white border) is quite difficult, due to the volume of ink required. It CAN be done on small envelopes (ie. DL, DLX) at a custom quoted price, but is NOT possible on larger envelopes such as C4 and bigger.
If you are looking for this kind of result, please email us at [email protected], and include your artwork/mockup, the exact envelope stock you would like to use, and the Qty you require. We will come back to you with the best options.